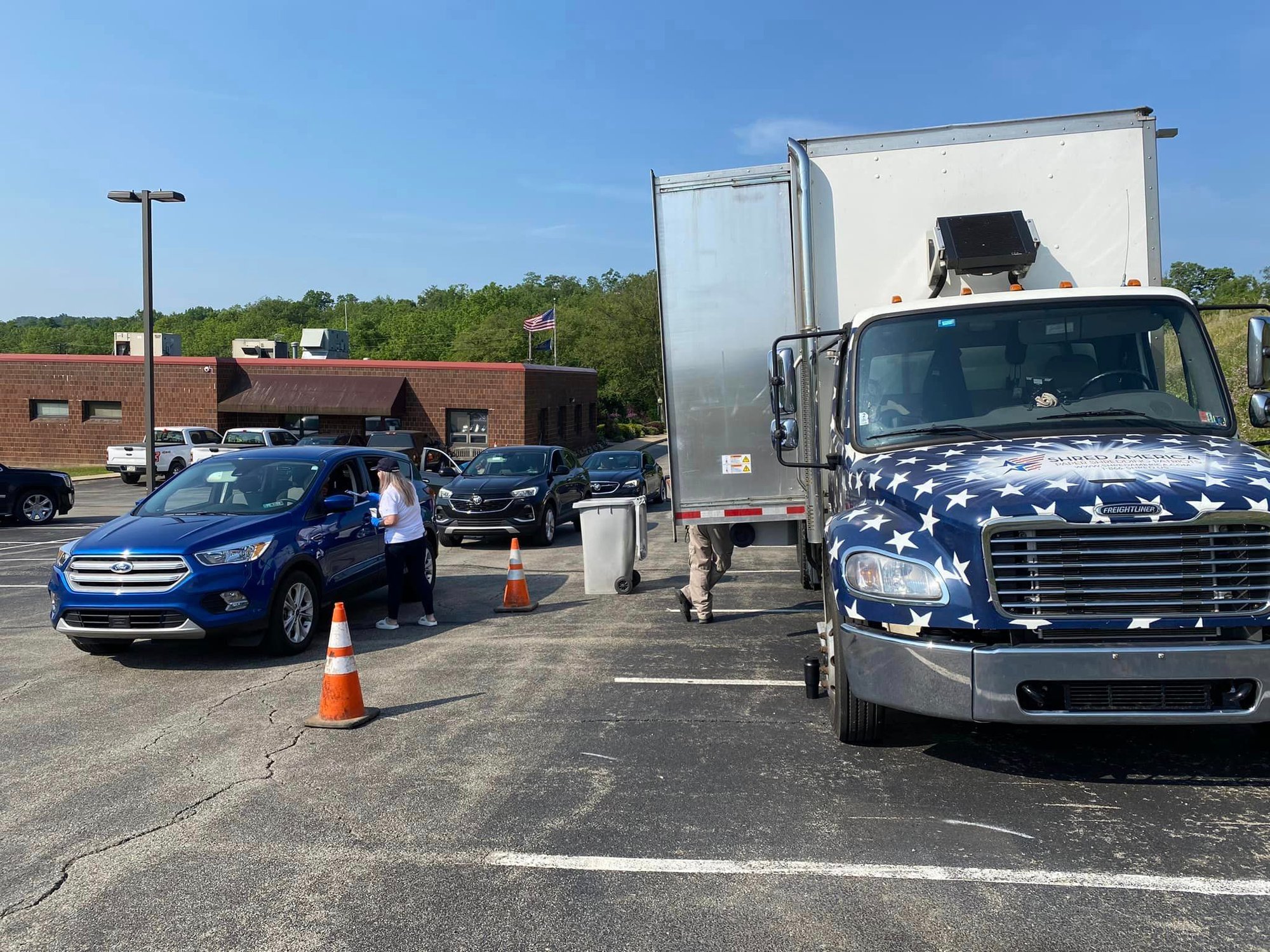 At Shred America, we understand the importance of protecting sensitive information and maintaining the privacy of your organization. That's why we offer a unique and effective solution for securely disposing of your confidential documents through our shred events. Hosting a shred event with Shred America brings numerous benefits to your company, such as organization, promoting security, community engagement, and environmental responsibility.
Upcoming Public Shred Events
Please see the following events listed below that you are able to attend!
How Does a Shred Event Work?
Event Planning and Coordination
We work closely with you to plan and coordinate the shred event. We work with you to determine the location, date, and logistics, ensuring everything is set up for a successful shredding event.
Publicity and Promotion
We assist with publicity and promotion to ensure maximum participation in the shred event. We can spread the word through social media and our website.
On-Site Shredding
On the day of the shred event, we bring a mobile shredding truck to the designated location. Participants bring their documents to be shredded, and our professionals securely destroy the documents on-site.
Witness and Verification
Participants have the option to witness the shredding process to ensure their documents are securely destroyed. We maintain chain-of-custody protocols to verify that all documents are processed accurately.
Certificate of Destruction and Recycling
After the shred event, we issue a Certificate of Destruction to you, providing assurance that the documents were securely shredded. The shredded paper is then responsibly recycled, contributing to environmental sustainability.

Protect Sensitive Information
- Shred events provide a secure & convenient way to dispose of sensitive information, such as financial records, client data, and employee records.
- By partnering with Shred America, you ensure that all your confidential documents are shredded on-site, eliminating any possibility of unauthorized access.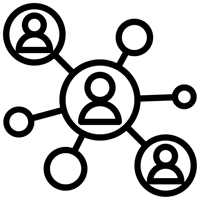 Community Engagement
- Shred events offer a fantastic opportunity to bring people together and foster a sense of community.
- Hosting a shred event demonstrates your commitment to protecting the community's interests.
- Shred Events provide a valuable service to your employees, customers, and the public by offering them a safe and reliable method to dispose of their confidential documents.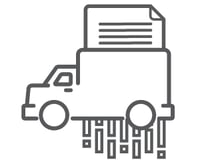 Renting our Shred Trucks
- Shred America offers the convenience of renting our state-of-the-art shred trucks operated by our experienced representatives.
- Our mobile shred trucks are equipped with industrial-grade shredding equipment capable of handling large volumes of documents quickly and efficiently.